What can I learn?
Here are some examples of the lessons and courses available in the Learning Library by topic area: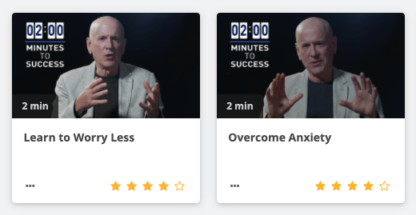 Health & Wellness
Managing Stress
Fighting Fatigue
Wellness Toolkit: Healthy Eating on the Go
Personal Finance
Personal Financial Health: Making Debt Payment Plan
Finance for Everyone Toolkit: Lending and Loans
Setting Personal Financial Goals
Business Skills
Defusing Angry Customers
Becoming a Leader Without Being a Manager
Building Strategic Relationships
Personal Development
Creating an Effective Daily Routine
Selling you: Preparing for a Job Interview
Setting and Managing Priorities
Other topic areas include:
Conflict resolutions
Cyber security awareness
Career development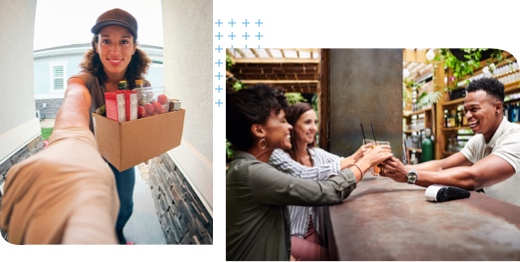 Ready for a new job?
ServSuccess Plus subscribers get access to our cultivated job board listing positions specific to the hospitality industry. You can filter and search for jobs in your geographic area that are the right fit for what you want to do next in your career.