In conjunction with My Benefits Work, ServSuccess Plus offers you an array of savings on dental and vision services and other health products as well as access to Telephonic Employee Assistance Program (EAP) resources (such as short-term assistance for stress, depression and other issues as well as help and referrals for childcare and eldercare issues, legal concerns, and more).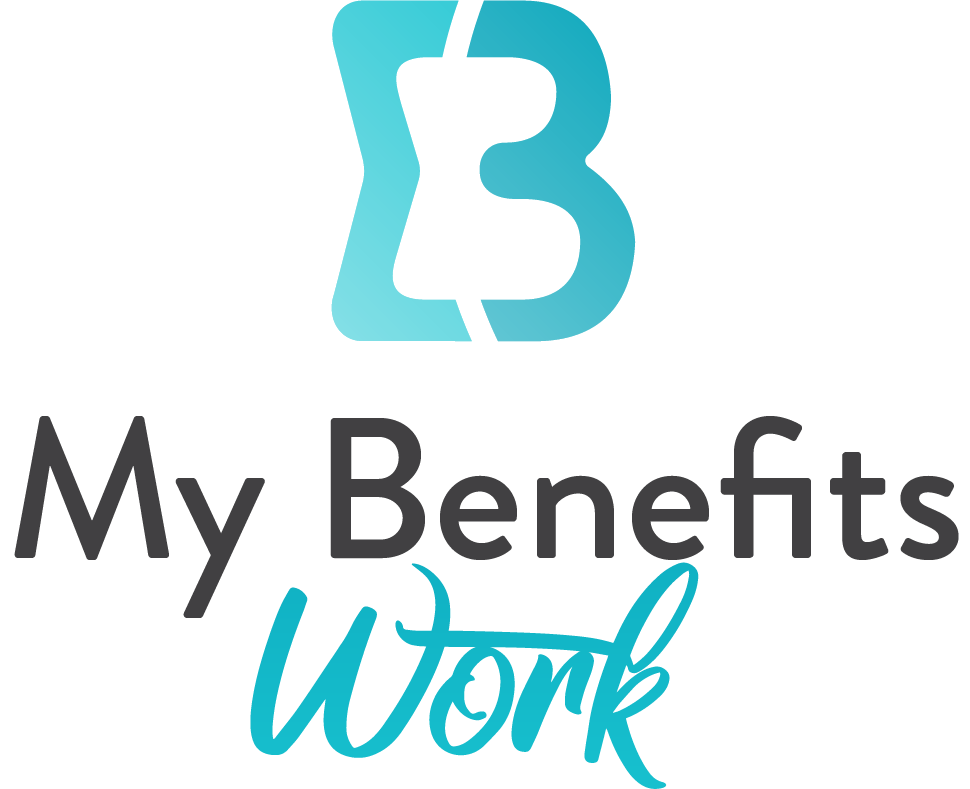 You can take advantage of discounts on a number of health products, including:
Diabetic supplies
Durable medical equipment
Hearing aids
Lab testing
MRI & CT scans
Vitamins
Chiropractic services (Premier and Elite subscribers)
Financial counselor helpline (Premier and Elite subscribers)
Pet care (Elite subscribers)
Legal services (Elite subscribers)
---
How do I get started?
All new subscribers will receive a welcome email within 24 to 48 hours of subscribing with program membership information and links to the My Benefits Work portal and mobile app that will allow you to access your savings.
You'll also receive a membership kit (including a physical copy of your savings card) in the mail within 7 to 10 business days.
You can use this guide to follow the easy steps for downloading the My Benefits Work app and accessing your savings and services.
(Note: You should have received an email from My Benefits Work containing the Group and Member IDs for Step 3.)
---
Once my My Benefits Work services are active, how do I access them?
There are two ways to access My Benefits Work.
Online at https://mybenefitswork.com
---
I did not receive / list my information
If you cannot find your welcome email or have inadvertently erased it, please call the My Benefits Work support team at (800) 800-7616.