Your ServSuccess+ subscription provides you with resources to stay on top of your career goals and access to learning materials for continual growth opportunities.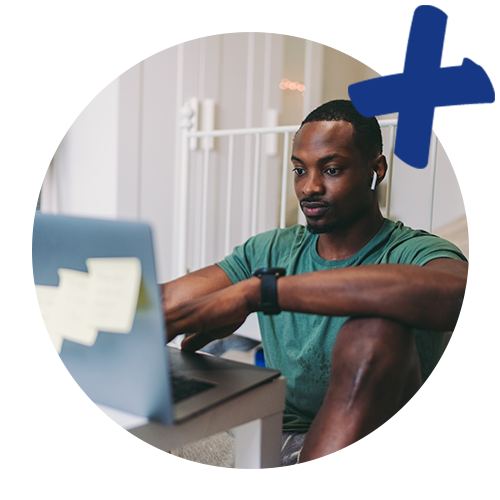 Learning Library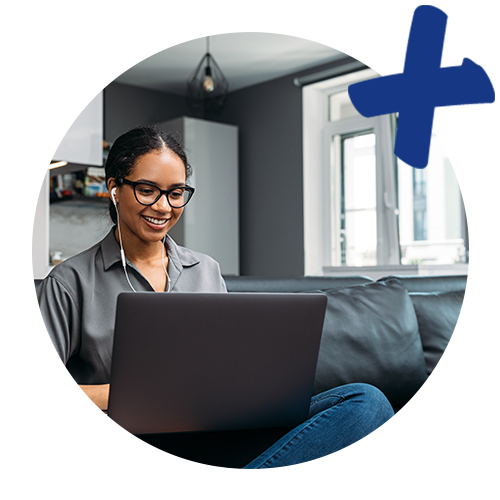 Webinars and Events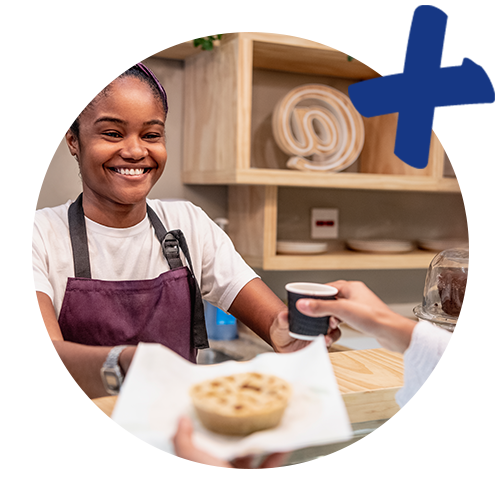 Job Board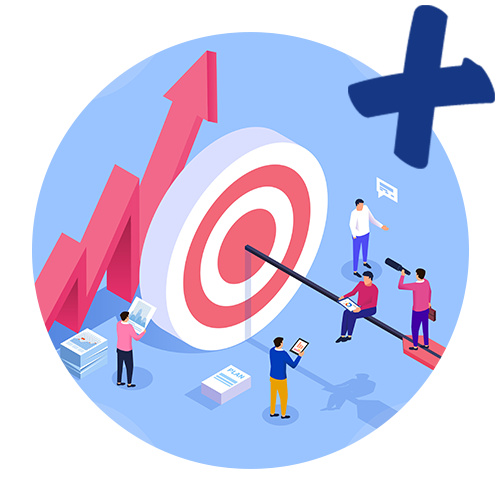 Blogs and Articles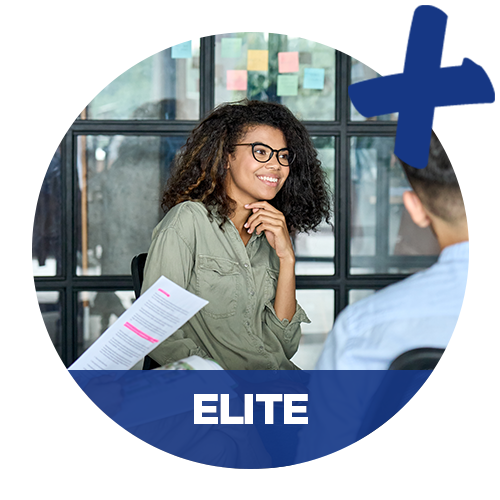 Interactive Expert Workshops

Your ServSuccess+ Learning Library offers interactive video courses and lessons on everything from personal finance to mental health to business skills.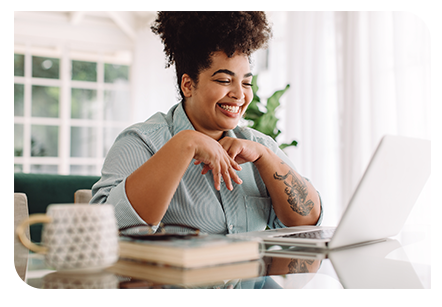 Boost your skills with bite-sized lessons
Learn about personal wellness topics such as managing stress and fighting fatigue
Enhance your business skills with topics such as becoming a leader and building a strategic relationship
Learn about personal finance management with topics like debt payment plans and tool kits on lending and loans
Explore culinary skills and other hospitality industry career and personal growth topics
Access to a lifetime of learning

ServSuccess+ subscribers gain access to webinars and events from leading industry professionals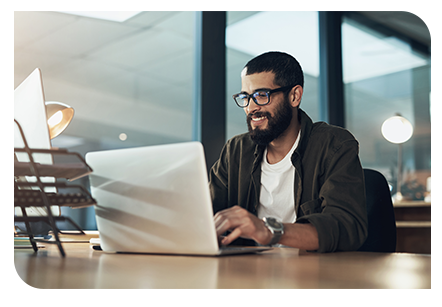 Learn from top industry professionals
Maximizing Earnings
Personal Development
Restaurant Operations
Industry Trends
Marketing Insights
Access to members only events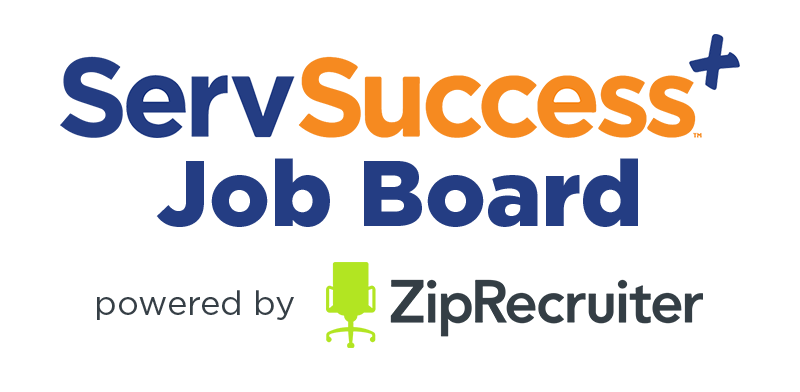 Ready for a new job or simply want to see what the hospitality job market is like? ServSuccess+ has partnered with ZipRecruiter to cultivate a personalized job board specific to the hospitality industry.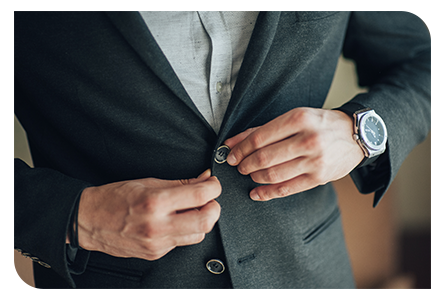 Access personalized hospitality job listings
Filtered by geographic areas and job titles
Salary comparisons
Personalized job dashboard
Electronic application submissions
Access to the next step in your career
ServSuccess+ Elite subscribers gain exclusive access to expert-led virtual classes and elite events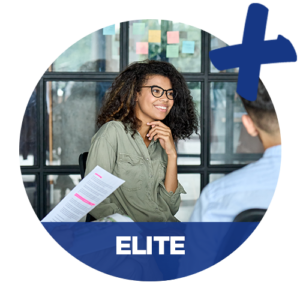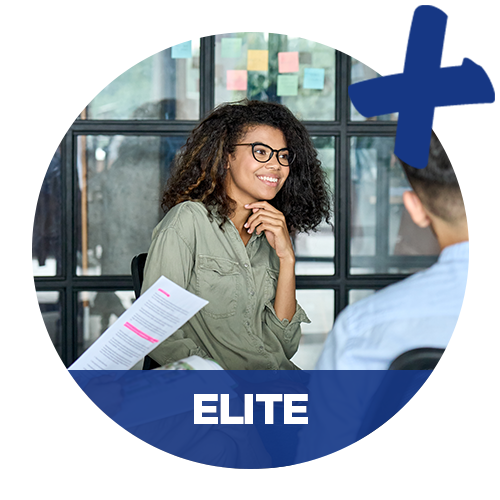 Gain access to unique elite workshops and events
Learn from top industry chefs
Grow your business skills
Learn from leading industry experts
Expand your abilities to enhance business performance
Access to members only classes
ServSuccess+ features a library of Blogs + Articles curated specifically to benefit individuals in the hospitality industry.
Key Components of Professionalism in the Restaurant and Hospitality Industry

While it is important to be able to provide excellent customer service or to cook delicious food, professionalism is the key to success.

How are Spirits Made?

A process called distillation is followed to extract alcohol from liquid boiled over a long period of time. But what happens next?

What are the major segments of the restaurant and foodservice industry?

Why is the restaurant and food service industry so successful? For one thing, it provides a lot of variety. Learn more about the variety.
Access to more blogs and articles
Health + Wellness
---
When you need a doctor, call one anytime, anywhere
Savings + Discounts
---
You work hard, so get the most out of your money