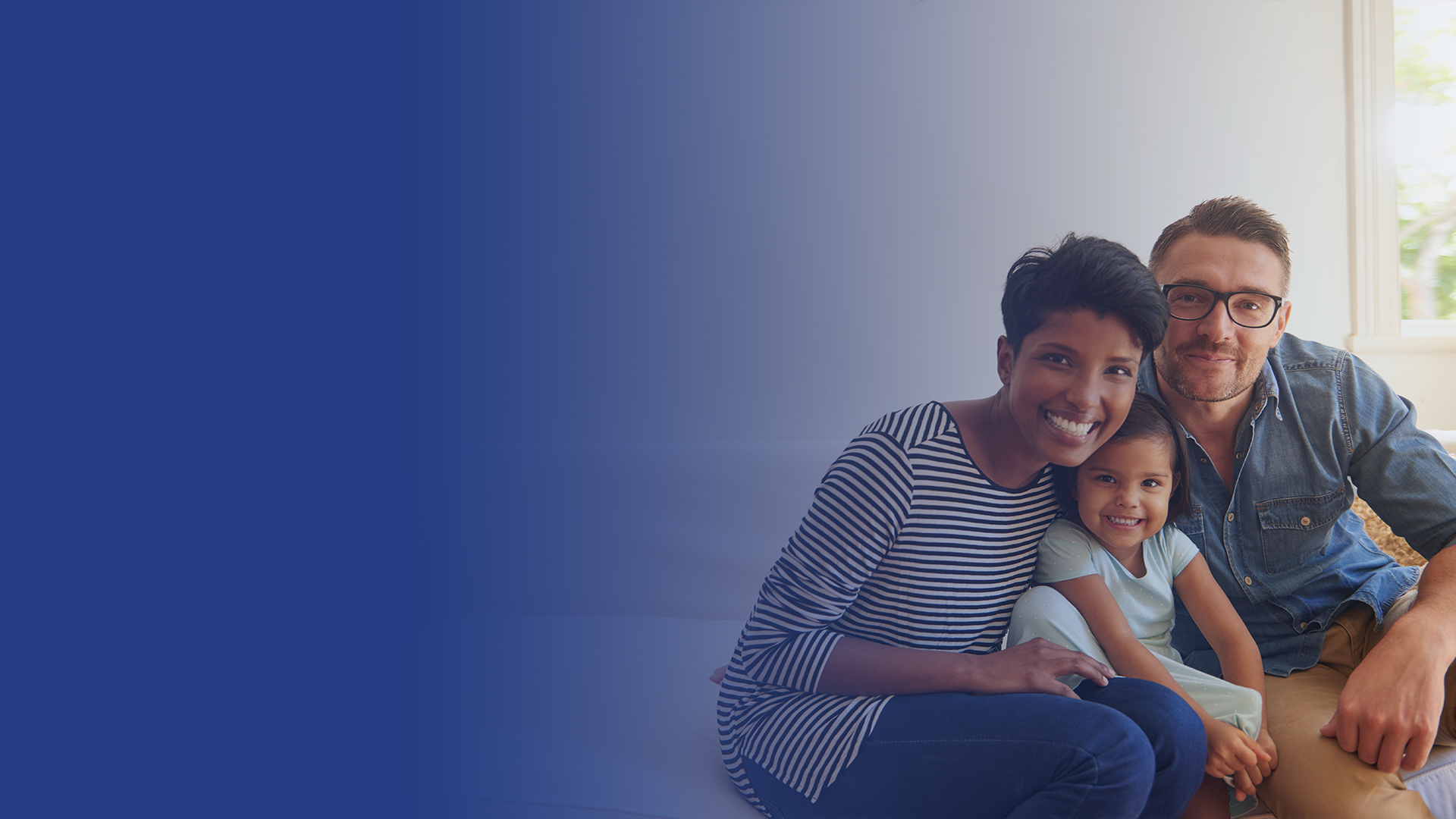 Give your employees access to what matters to them.
When your employees are happy, they're more likely to stay. What better way to keep them happy than providing them access to benefits to improve their daily lives?
ServSuccess+ allows you to give your employees access to Health + Wellness solutions, everyday Savings + Discounts, and enhancements to their Career + Life.
It costs $4,425 to recruit and train a new employee.
With ServSuccess+, it only costs $9.49 to keep them.
The high cost of turnover is a burden on hospitality businesses of all sizes. ServSuccess+ can help you reduce the rate of turnover by giving your employees access to the resources they need to be happy and healthy, save money, and have successful careers.
Savings on Health + Wellness services are not insurance coverage and do not meet minimum credible coverage requirements under Massachusetts M.G.L. c. 111M and 956 CMR 5.00. The savings may vary by location and only provide discounts at the contracted participating providers. Subscribers are obligated to pay the discounted medical charges in full at the point of service. Discount Plan Organization: New Benefits, Ltd. 800-800-7616. Website to obtain participating providers: MyBenefitsWork.com.