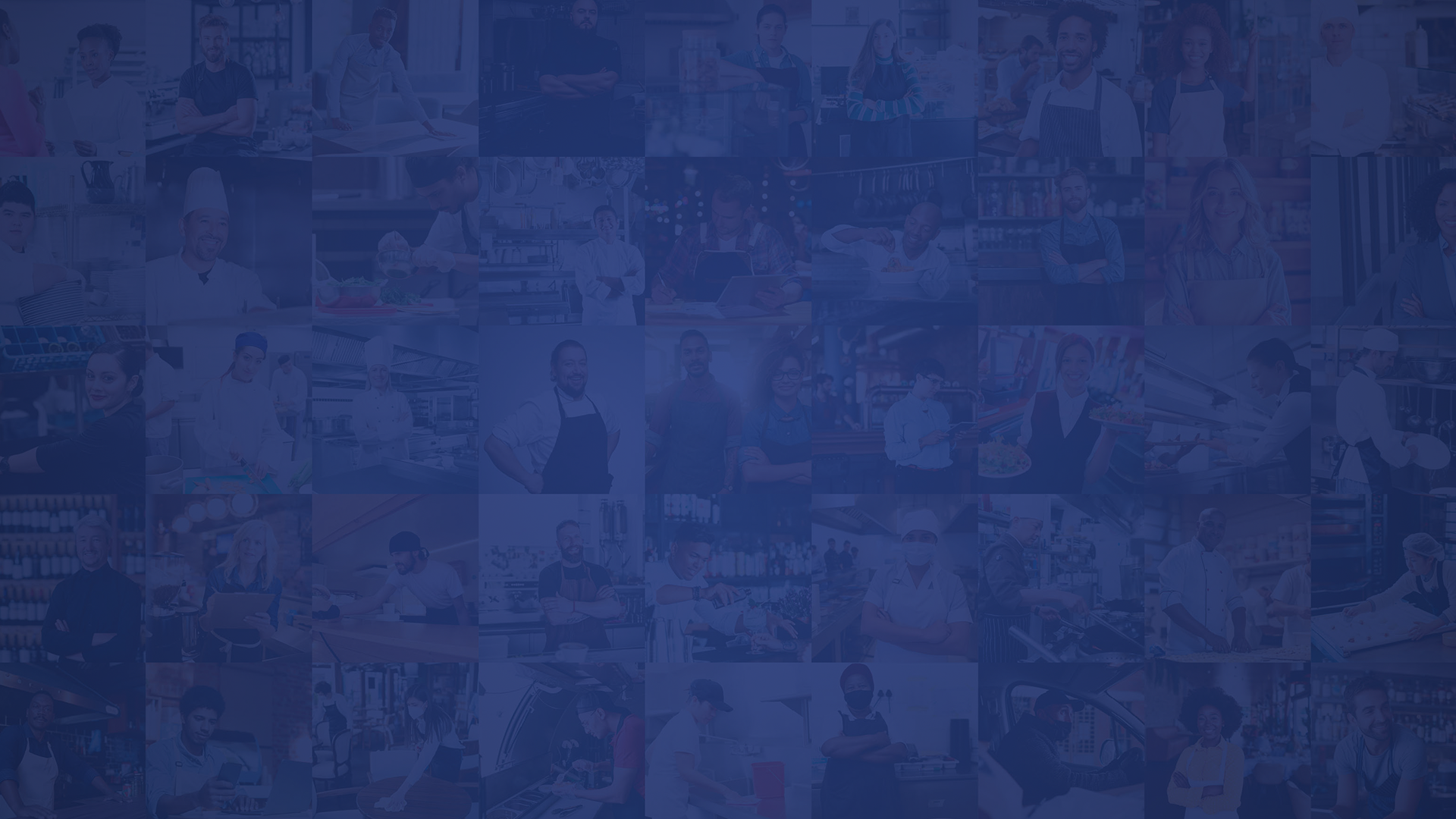 One Subscription. Everything You Need.
Access to wellness benefits, deep discounts, career growth, and everything else that matters.
All of the benefits and tools you need to take care of yourself are now affordable and easy to access. For as low as $7.99 a month, a ServSuccess+ subscription provides access to:

Live webinars and events led by industry experts
Who does ServSuccess+ aim to help the most?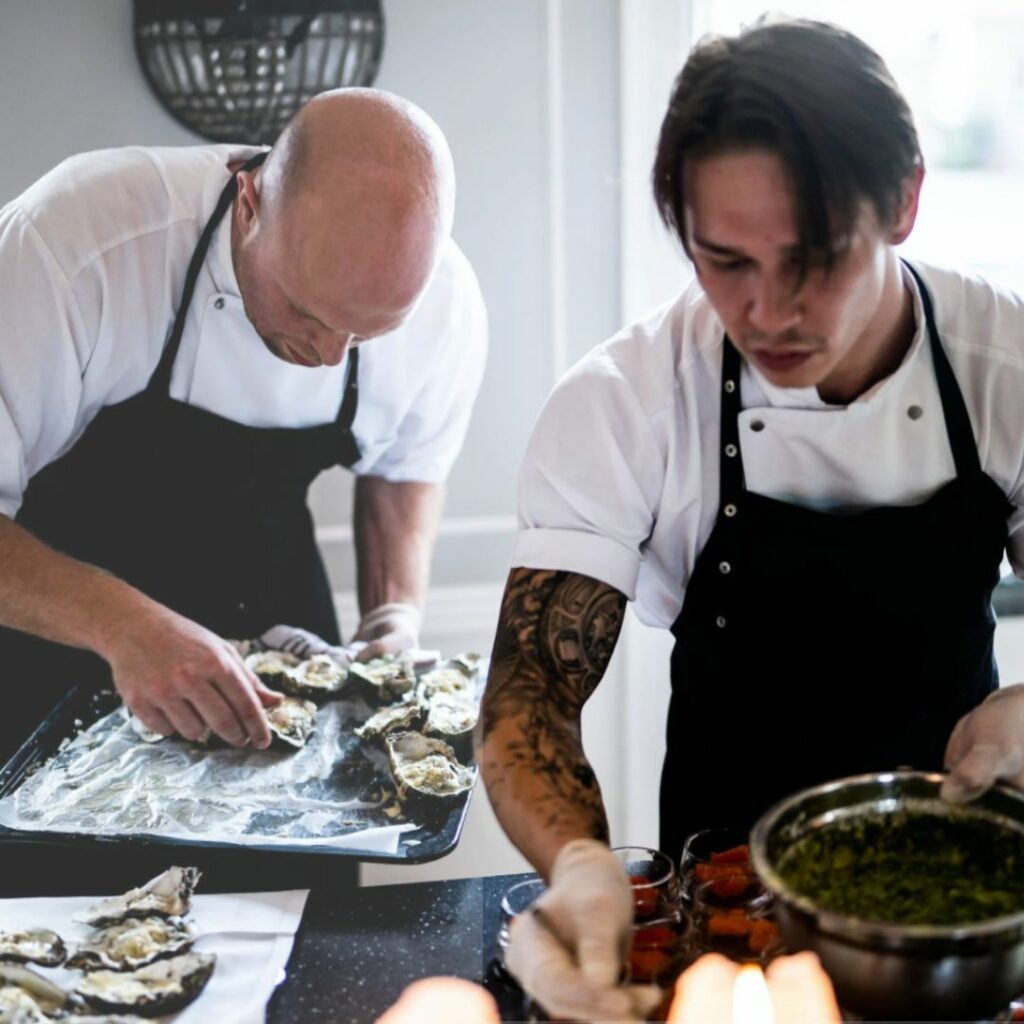 Restaurant / Food Workers
You might craft or serve anything from a hot cup of joe to five-course meals. Well, let us serve you for a change.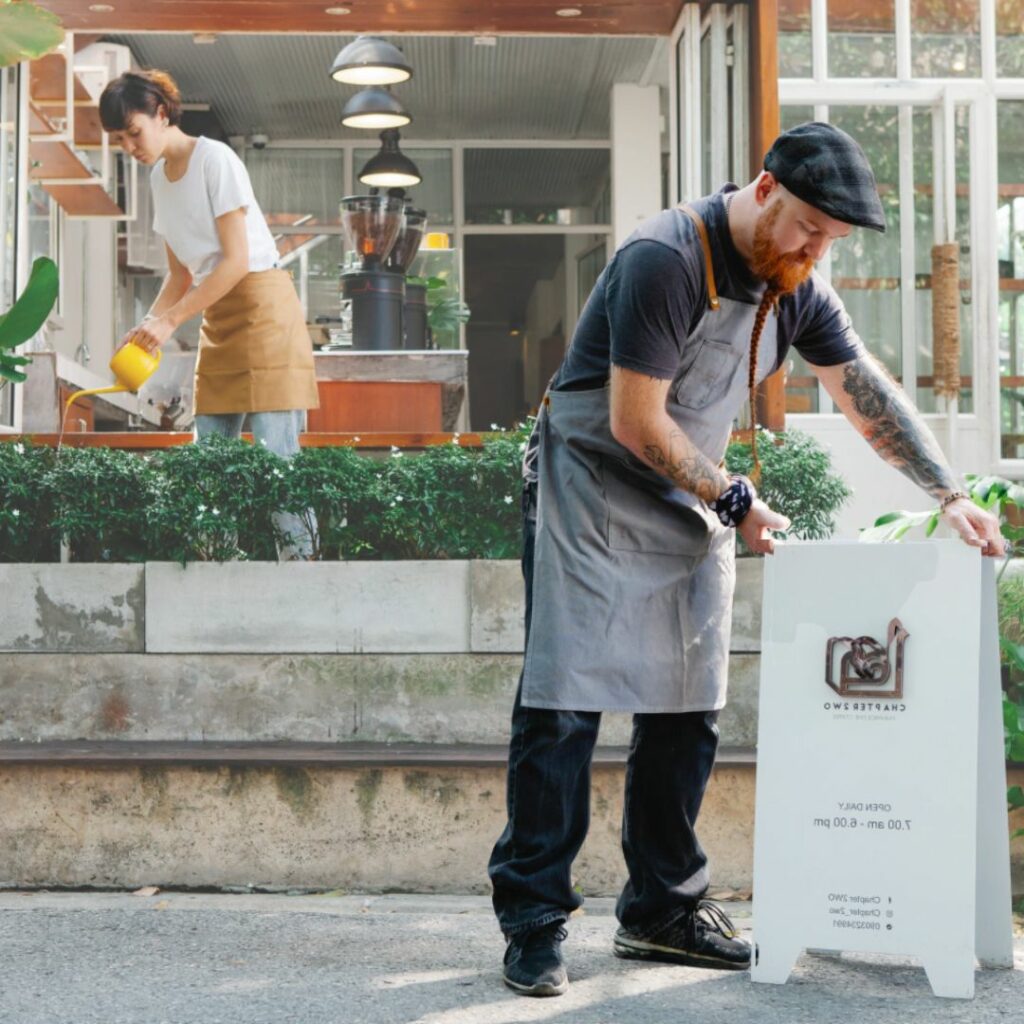 Hospitality Workers
You revel in giving travelers the comforts of home, vacations of a lifetime, or ways to recharge while on the road. Let us take care of you now.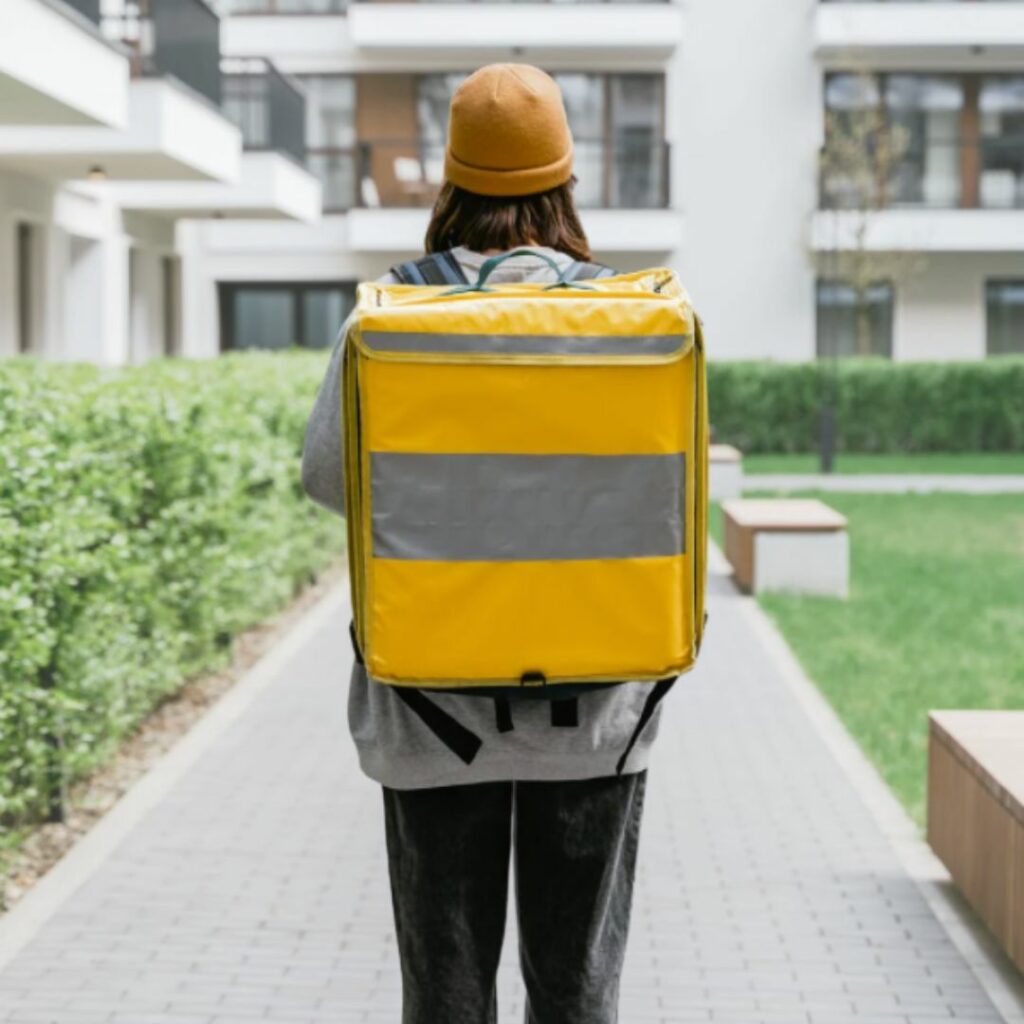 Gig Workers
You value your freedom but would love some perks. You don't have to work in our industry to reap the benefits. We're here for you too.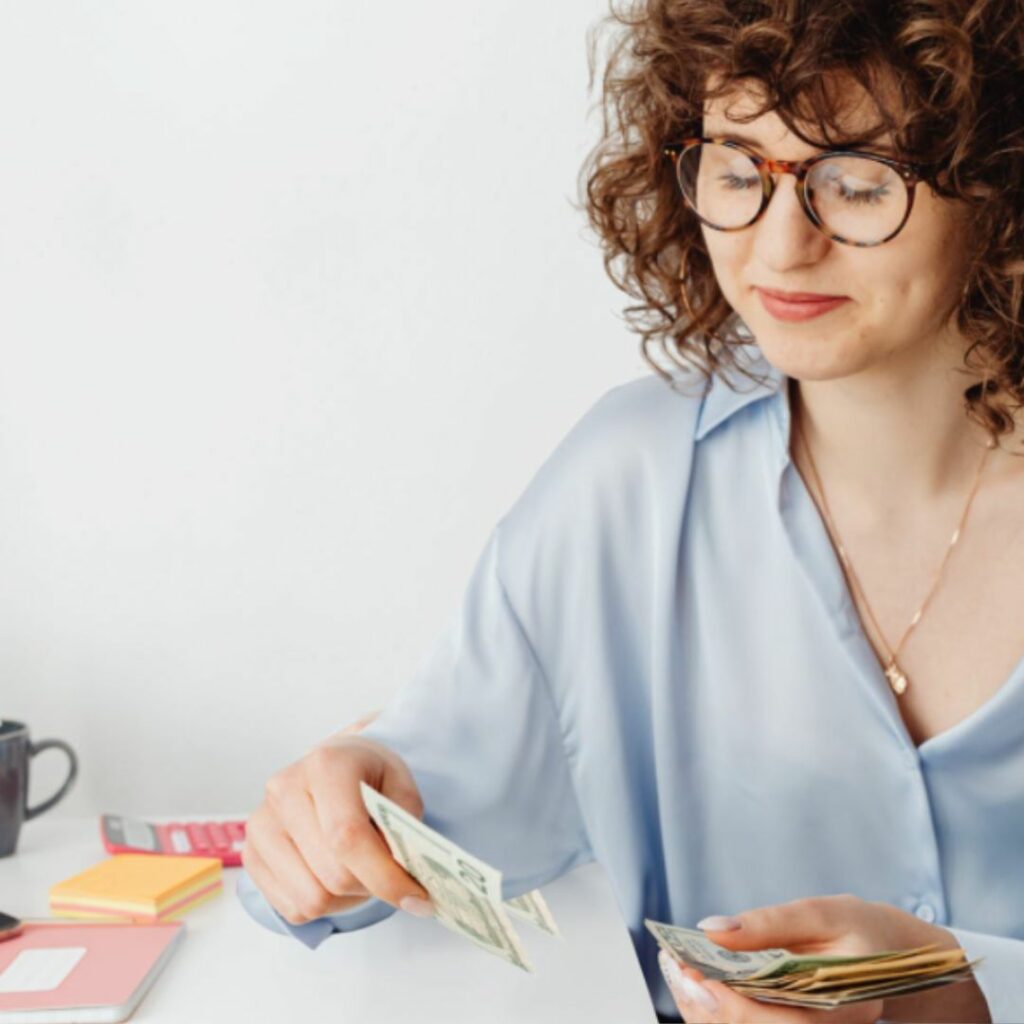 People Like You
You want to save money but you also want some freedom. Your life circumstances don't have to prevent you from saving. Let us help.
Frequently Asked Questions
---
Our Partners
---




---
Ready to have access to what matters?
*ServSuccess+ has arranged for 24/7 telehealth services to be available to subscribers from Teladoc Health, Inc. A portion of each subscriber's subscription fee will be collected and remitted directly to Teladoc for such services.