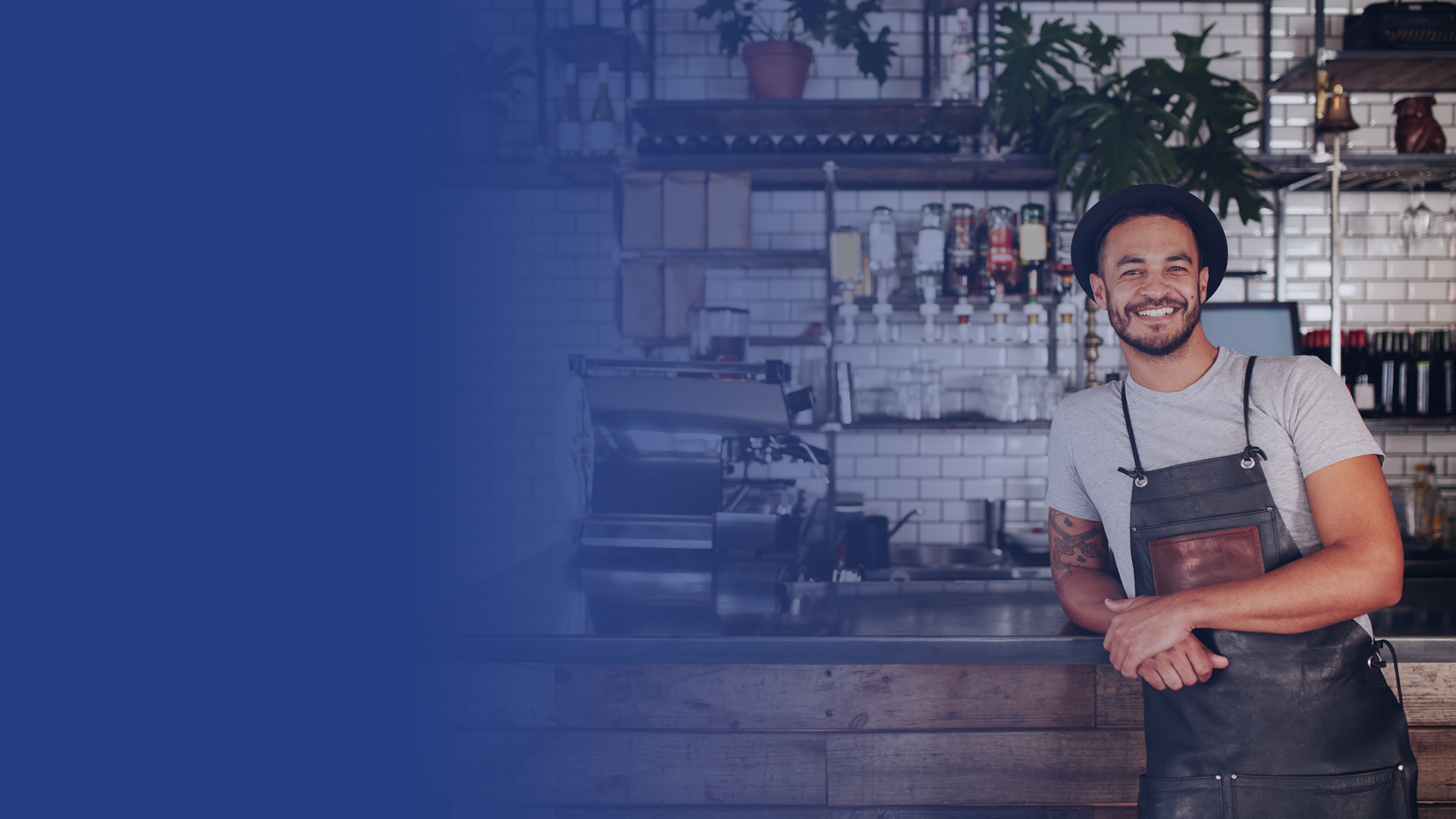 Access to what matters.
ServSuccess+ is a subscription membership built for industry professionals to gain access to what matters most. A unique hospitality hub that supports career and personal growth, promotes health and wellness, and provides compelling deals and discounts.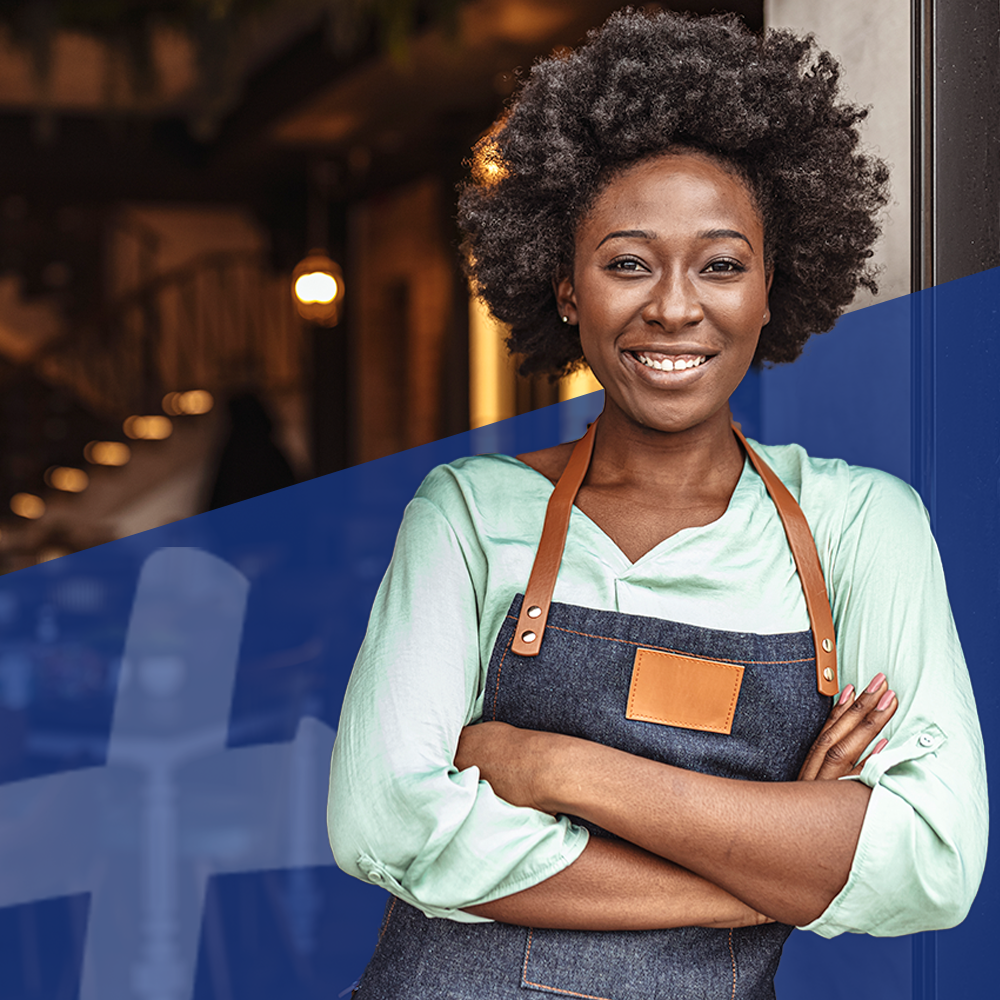 Restaurant / Food Workers
You might craft or serve anything from a hot cup of joe to five-course meals. Well, let us serve you for a change.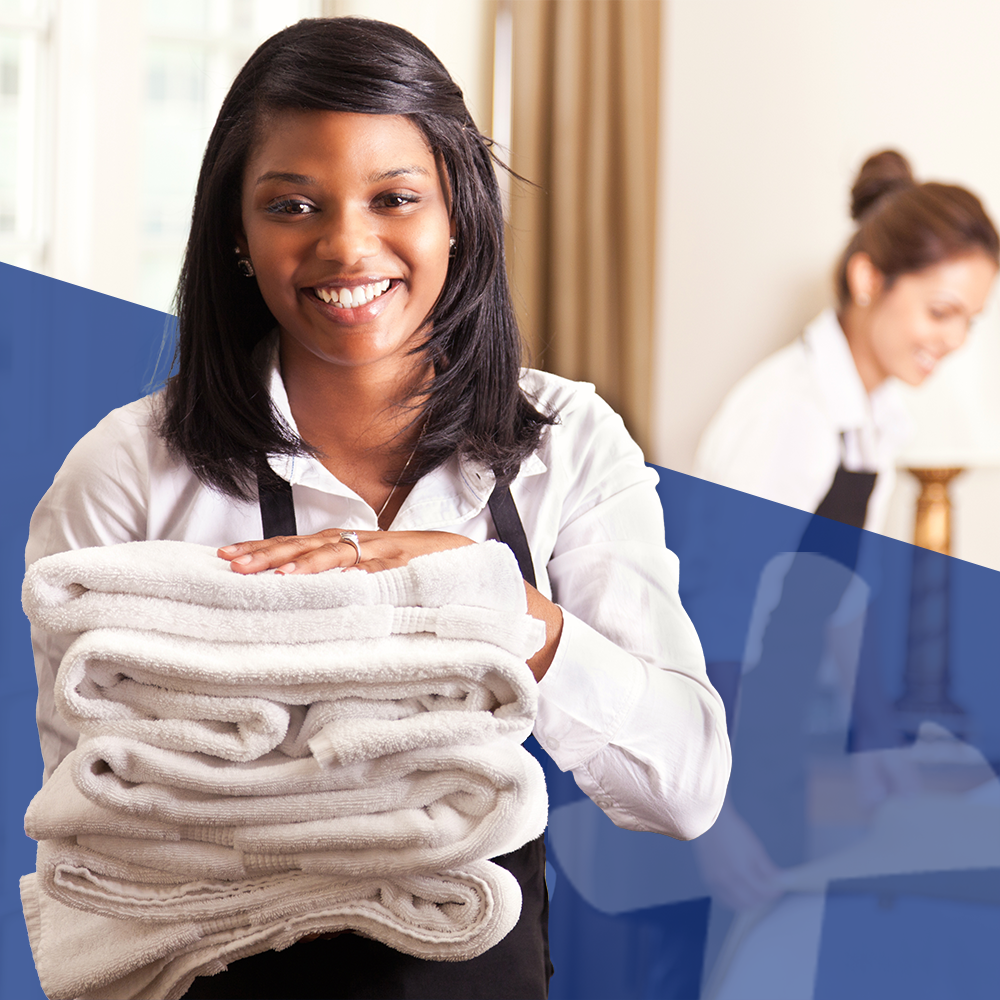 Hospitality Workers
You revel in giving travelers the comforts of home, vacations of a lifetime, or ways to recharge while on the road. Let us take care of you now.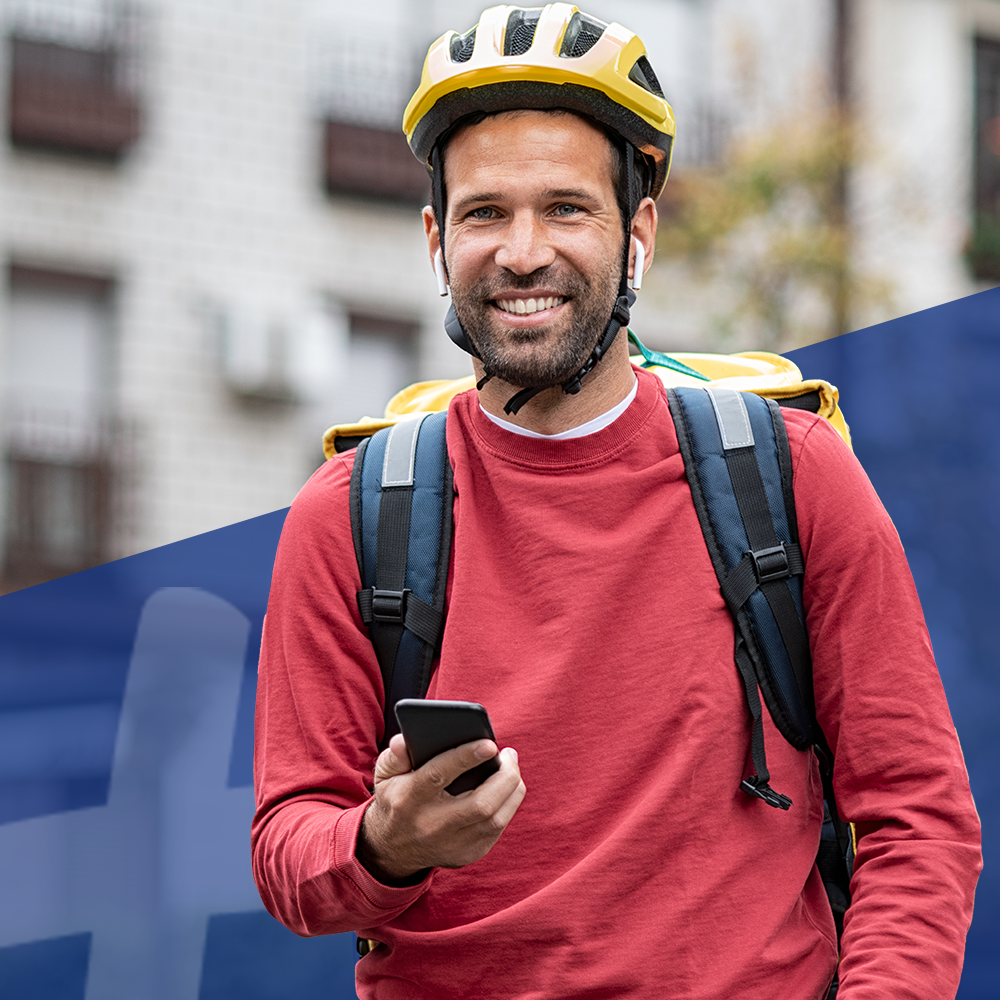 Gig Workers
You value your freedom but would love some perks. You don't have to work in our industry to reap the benefits. We're here for you too.
Interested in providing ServSuccess+ to your employees?
Featured Event
Key Components of Professionalism in the Restaurant and Hospitality Industry

While it is important to be able to provide excellent customer service or to cook delicious food, professionalism is the key to success.

How are Spirits Made?

A process called distillation is followed to extract alcohol from liquid boiled over a long period of time. But what happens next?

What are the major segments of the restaurant and foodservice industry?

Why is the restaurant and food service industry so successful? For one thing, it provides a lot of variety. Learn more about the variety.
Frequently Asked Questions
---
Ready to have access to what matters?
Our Partners
---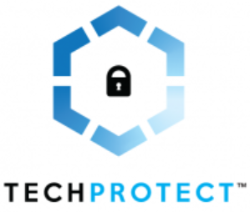 ---
*ServSuccess+ has arranged for 24/7 telehealth services to be available to subscribers from Teladoc Health, Inc. A portion of each subscriber's subscription fee will be collected and remitted directly to Teladoc for such services.
Savings on Health + Wellness services are not insurance coverage and do not meet minimum credible coverage requirements under Massachusetts M.G.L. c. 111M and 956 CMR 5.00. The savings may vary by location and only provide discounts at the contracted participating providers. Subscribers are obligated to pay the discounted medical charges in full at the point of service. Discount Plan Organization: New Benefits, Ltd. 800-800-7616. Website to obtain participating providers: MyBenefitsWork.com.